Child – 50's Crinoline Petticoat Slip
With this soft crinoline petticoat slip it will add the perfect fullness to your poodle skirt giving it instant volume.
Ships From USA Within 1 Business Day

Standard Estimated: October 1st
Priority Estimated: September 27th
Two Day Guaranteed: September 24th
Overnight Guaranteed: September 23rd

2 tiered layers of netting
Machine Washable
Soft underslip
Blend of satin, nylon and organza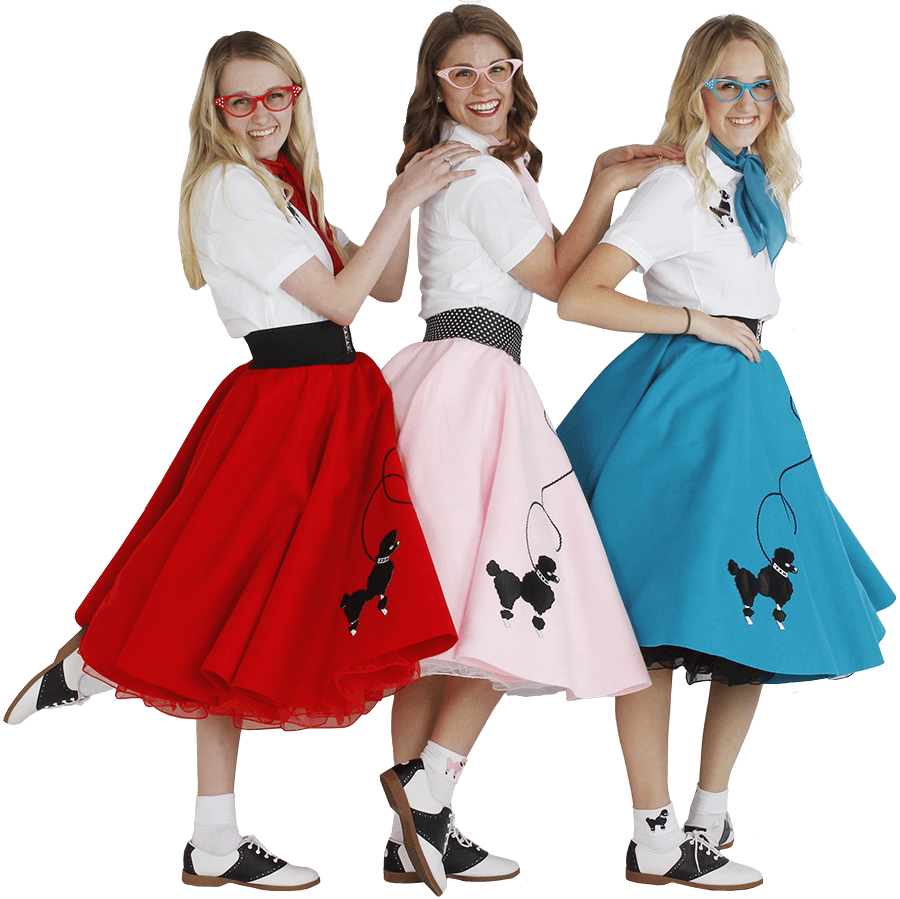 Lovingly Handmade in the USA
Our unique poodle skirts are handmade by expert seamstresses in the USA. They hand-cut each skirt from 100% acrylic felt, ensuring an authentic vintage look. Our seamstresses also add the poodle applique themselves.
Happy Customers Everytime