Retro "R" Letterman Cardigan Sweater
Our Letterman Sweaters are perfect for those looking to add a fun twist to their classic poodle skirt outfit, paired with a pair of jeans and converse, or for those looking for a comfortable daily sweater.
Ships From USA Within 1 Business Day

Standard Estimated: February 1st
Priority Estimated: January 26th
Two Day Guaranteed: January 25th
Overnight Guaranteed: January 22nd

Fit works for male and female
Double stripe on left sleeve
Monogram "R" or "S"
55% acrylic and 45% cotton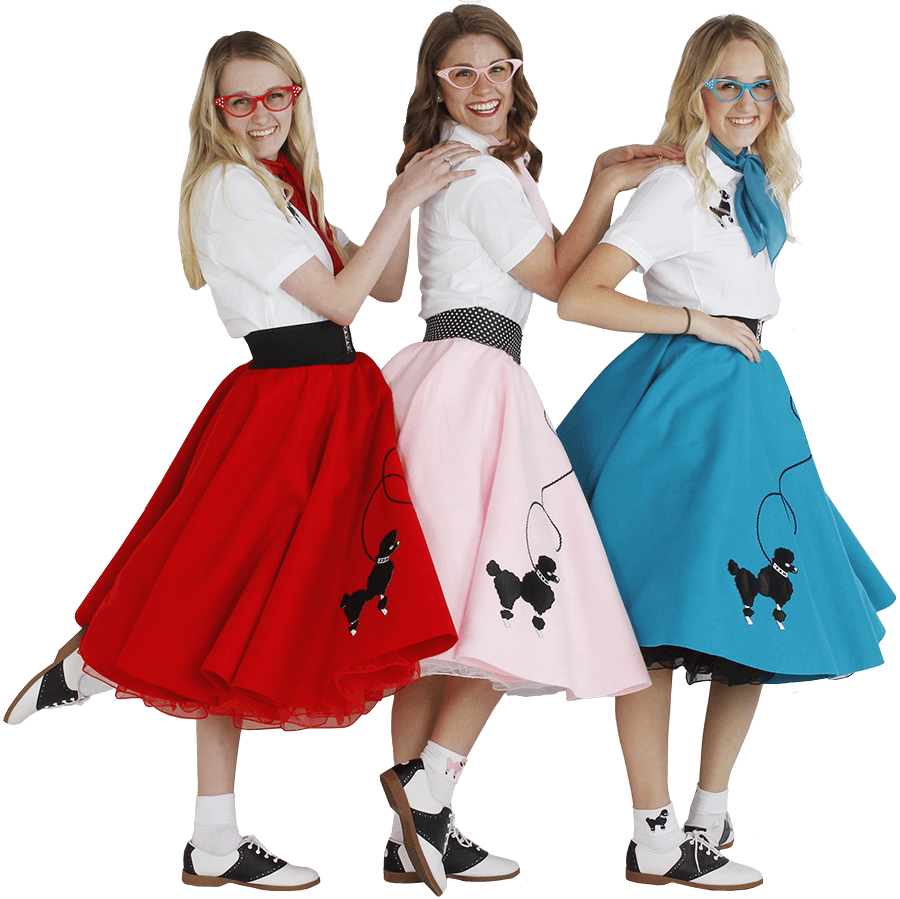 Lovingly Handmade in the USA
Our unique poodle skirts are handmade by expert seamstresses in the USA. They hand-cut each skirt from 100% acrylic felt, ensuring an authentic vintage look. Our seamstresses also add the poodle applique themselves.
Happy Customers Everytime