Adult – 50's Blank Plain Polo Shirt
TEMPORARILY OUT OF STOCK
Adult white soft polo worn plain or with a a personalized letter applique` will complete any poodle skirt outfit.
Ships From USA Within 1 Business Day

Standard Estimated By: December 7th
Priority Estimated By: December 5th
Two Day Estimated By: December 2nd
Overnight Estimated By: December 1st

DUE TO SUSPENSION OF SERVICE GUARANTEES BY OUR SHIPPING PARTNERS (Fedex, UPS, USPS) WE CANNOT GUARANTEE SHIPMENTS FROM ANY ORIGIN TO ANY DESTINATION AT THIS TIME. WE ARE STILL PROCESSING SHIPMENTS WITHIN 1 BUSINESS DAY. WE APOLOGIZE FOR ANY INCONVENIENCE.
65% polyester and 35% cotton.
May run small – check size chart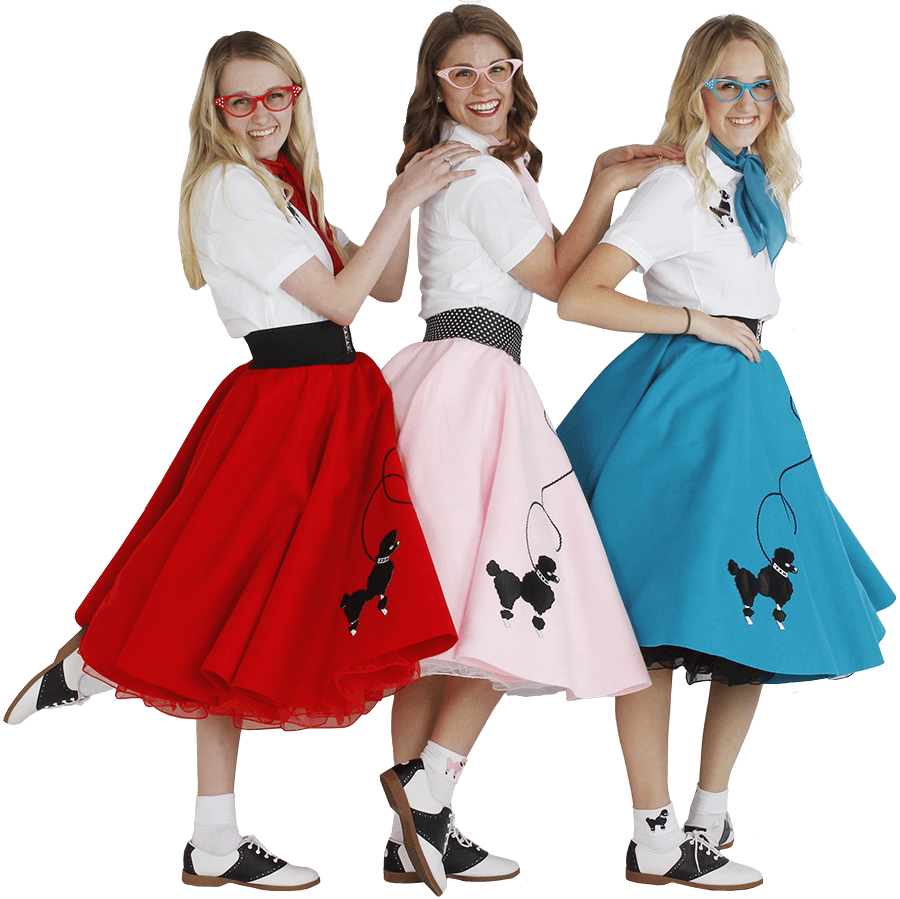 Lovingly Handmade in the USA
Our unique poodle skirts are handmade by expert seamstresses in the USA. They hand-cut each skirt from 100% acrylic felt, ensuring an authentic vintage look. Our seamstresses also add the poodle applique themselves.
Happy Customers Everytime