Varsity Letter Chenille Monogram Patch – Iron/Sew On Applique
Our Varsity Letter iron-on monogram letters will add the perfect personalized touch to your letterman sweater and poodle skirt outfit. Available in four letters of the alphabet.
Ships From USA Within 1 Business Day

Standard Estimated By: December 13th
Priority Estimated By: December 11th
Two Day Estimated By: December 8th
Overnight Estimated By: December 7th

DUE TO SUSPENSION OF SERVICE GUARANTEES BY OUR SHIPPING PARTNERS (Fedex, UPS, USPS) WE CANNOT GUARANTEE SHIPMENTS FROM ANY ORIGIN TO ANY DESTINATION AT THIS TIME. WE ARE STILL PROCESSING SHIPMENTS WITHIN 1 BUSINESS DAY. WE APOLOGIZE FOR ANY INCONVENIENCE.
Each letter is 6″ tall and 5″ wide
Easily applied with iron or can be sewn on
Machine washable
Four letters available – E, R, S, T
Iron-On Instructions Heat iron to dry cotton setting. Once applied, appliqué is permanently attached to garment & is washable, dryable and dry cleanable. DO NOT USE STEAM DURING APPLICATION

Position appliqué on garment.
Cover design with thin cotton cloth.
Press straight down for 30 seconds with constant and heavy pressure – NO BACK AND FORTH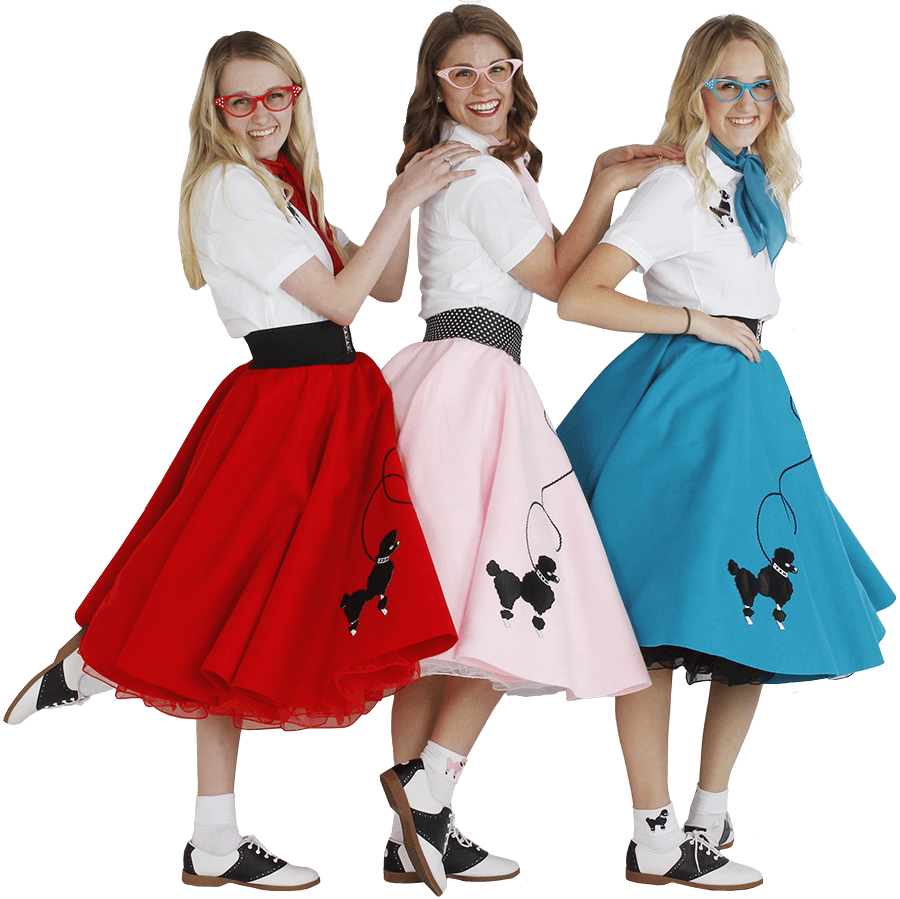 Lovingly Handmade in the USA
Our unique poodle skirts are handmade by expert seamstresses in the USA. They hand-cut each skirt from 100% acrylic felt, ensuring an authentic vintage look. Our seamstresses also add the poodle applique themselves.
Happy Customers Everytime